Crue Invest is the 2023 FPI Approved Professional Practice™ of the Year
''The best time to plant a tree was twenty years ago. The second best time is now.''
- Chinese proverb
It's never too late to start planning your financial future. Partner today with a trusted adviser to secure your financial tomorrow.
Our Expertise
Our team provides expert advice on all aspects of financial planning which includes:
Only 6% of South Africans can afford to retire.
Over half of all income earners do not have income protection in place.
Over 50% of retirees wish they had started investing sooner.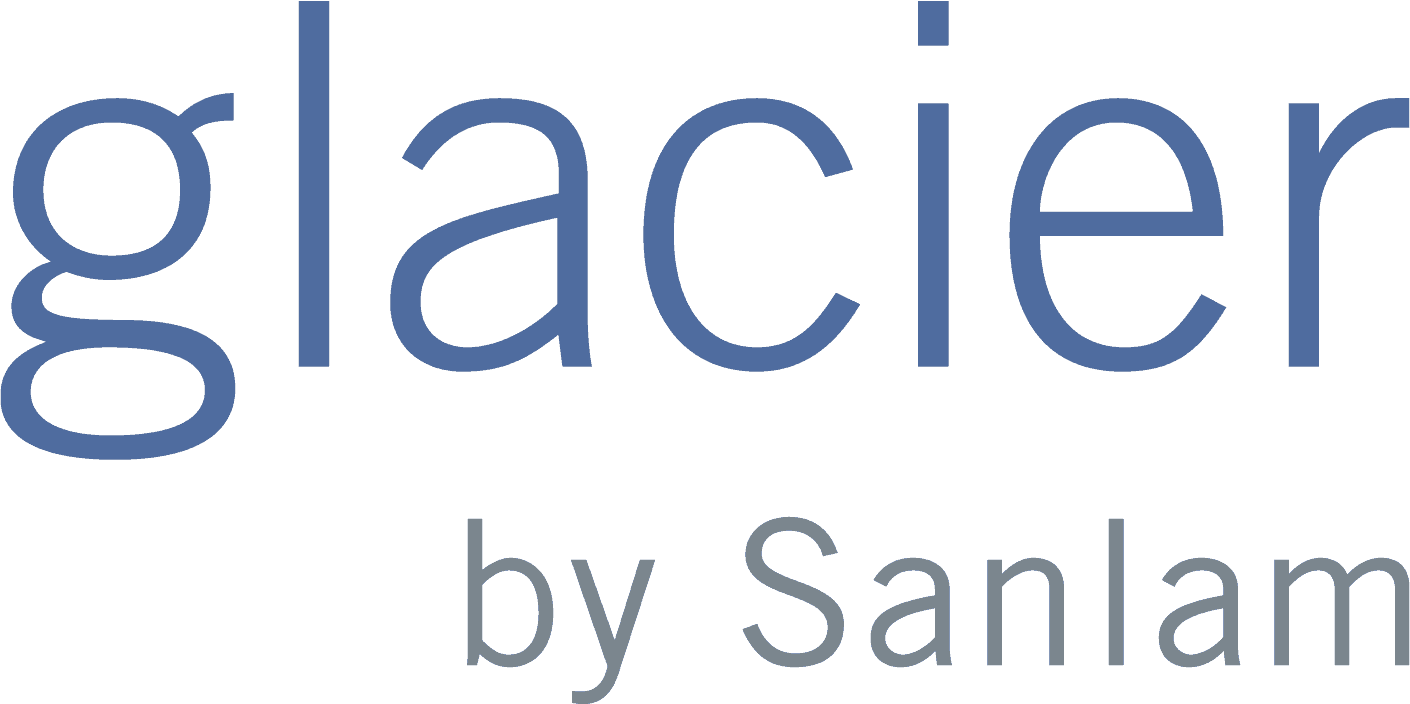 Find out more about our financial education programmes.
We have developed a number of financial education courses that we run regularly at businesses, organisations and NGOs.
Getting your financial affairs on track
Financial advice for young professionals who want to start their investment journeys the right way.
Retire right
Setting goals and designing your unique vision for retirement.
Financial literacy for domestic workers
 A multi-lingual discussion around debt, credit, saving and budgeting.
Let's talk about money
Sue Torr is the author of our online financial column, and many of these articles are published on Moneyweb.
5 Long Place, Pinelands, Cape Town
Crue Invest (Pty) Ltd is a licensed Financial Services Provider FSP 19025